Below is a sample of my books. Clicking on the cover links to Amazon.com. Many of the books are available on other online retailers.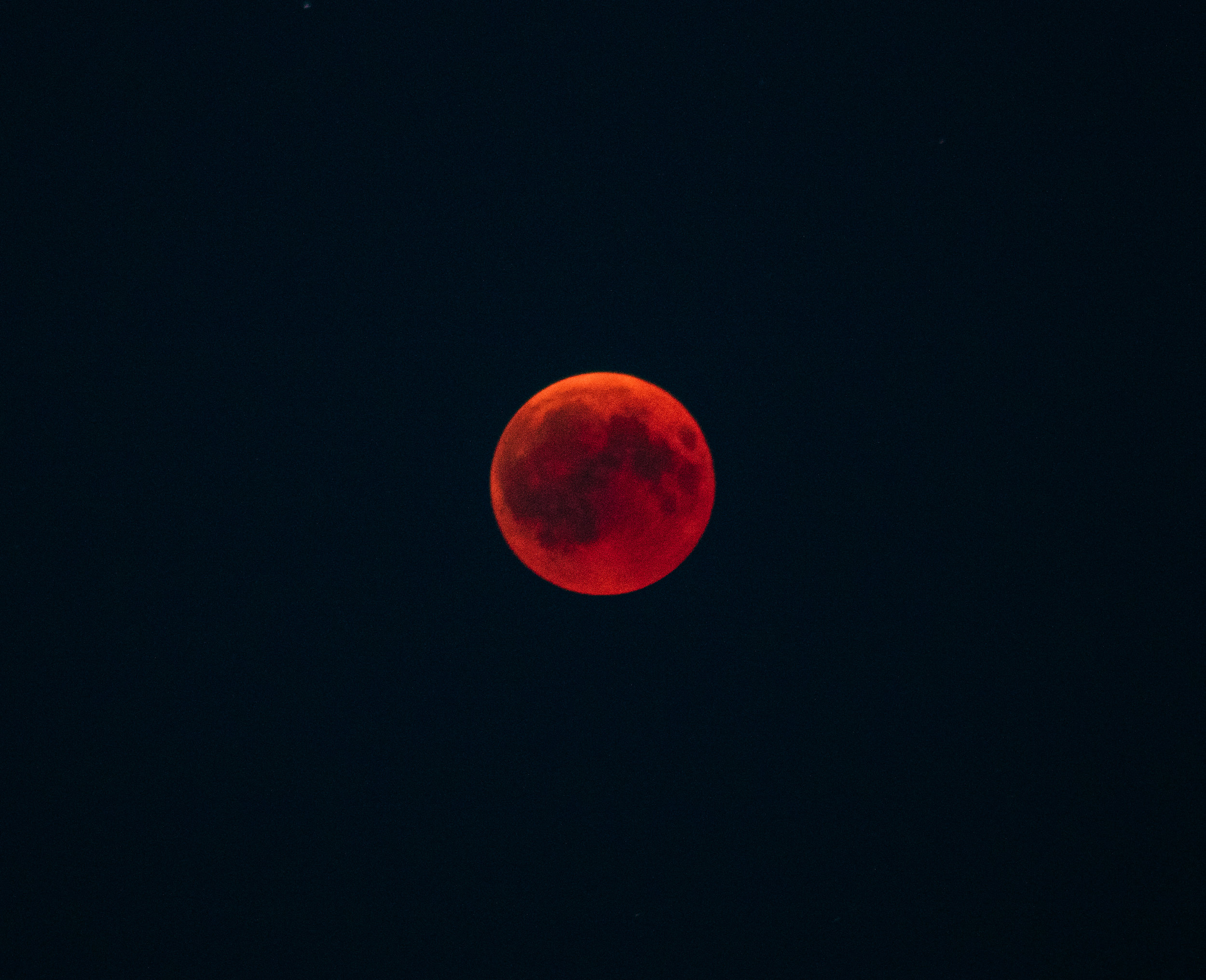 WOVEN FROM THE TWIN STRANDS OF FAITH AND SCIENCE COMES
A SPELLBINDING NOVEL OF HEAVENLY PORTENTS, EARTHLY REALITIES, AND THE BEST AND WORST OF THE HUMAN HEART.
"Terrible day of the Lord…terrible day of the Lord…"
A sane woman is confined in a mental institution.
She stares at the Moon.
An insane man walks the streets of Southern California.
He stares at the Moon.
A science teacher in the mountains of California makes an impossible discovery.
The Moon is changing.
A red spot has appeared and it's spreading.
Marcus Stiller monitors it through his telescope
Scientists around the world aim high-powered instruments at the anomaly.
The world watches and waits.
No one has answers.
THE HARBINGERS SERIES (Bill Myers, Frank Peretti, Angela Hunt, Alton Gansky, Jeff Gerke)
Online Distributors
Below are links to popular online retailers. Most books can be found at other online outlets. Print books can be found at Amazon.com.